Roof Repair
Regular commercial roof repair is vital for maintaining the structural integrity and protecting the assets within your business. By addressing issues promptly, you can prevent further damage, minimize downtime, and ensure a safe and secure environment for employees and customers.
Get in Touch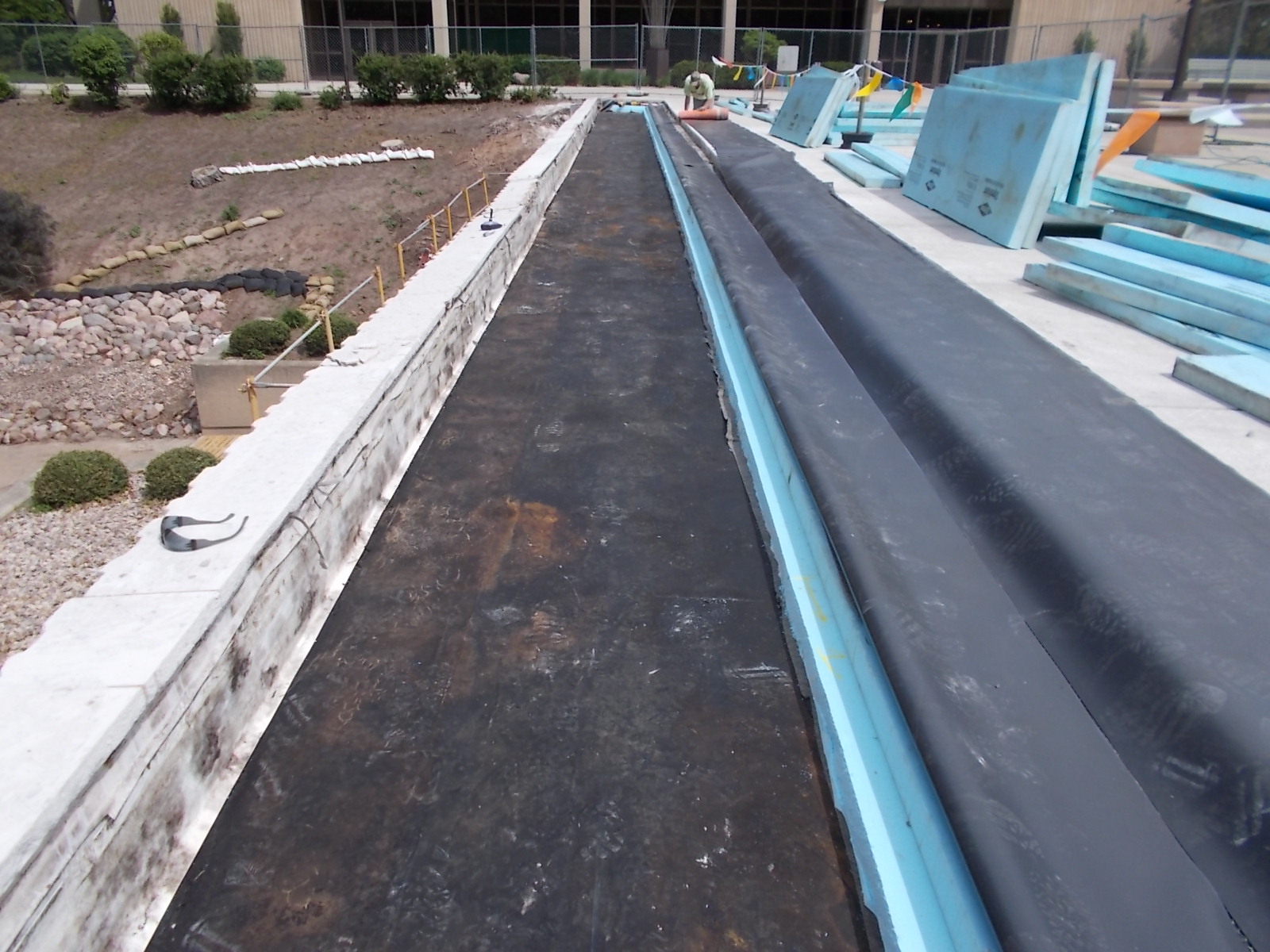 Safeguard Your Investment
The Significance of Timely Commercial Roof Repair
Wisconsin roofs are constantly put to the test, which can lead to damage that needs to be quickly repaired. Roof membranes over time can crack, split, or tear due to exposure to the sun, high winds, excessive foot traffic, and more. Damage to any roofing can quickly affect the quality of your building, disrupt work, and can create unsafe environments for clients and their employees. 
If your buildings roof is damaged or seen better days, Walsdorf Roofing stands ready with an industry leading team to quickly repair any damaged commercial roofs.